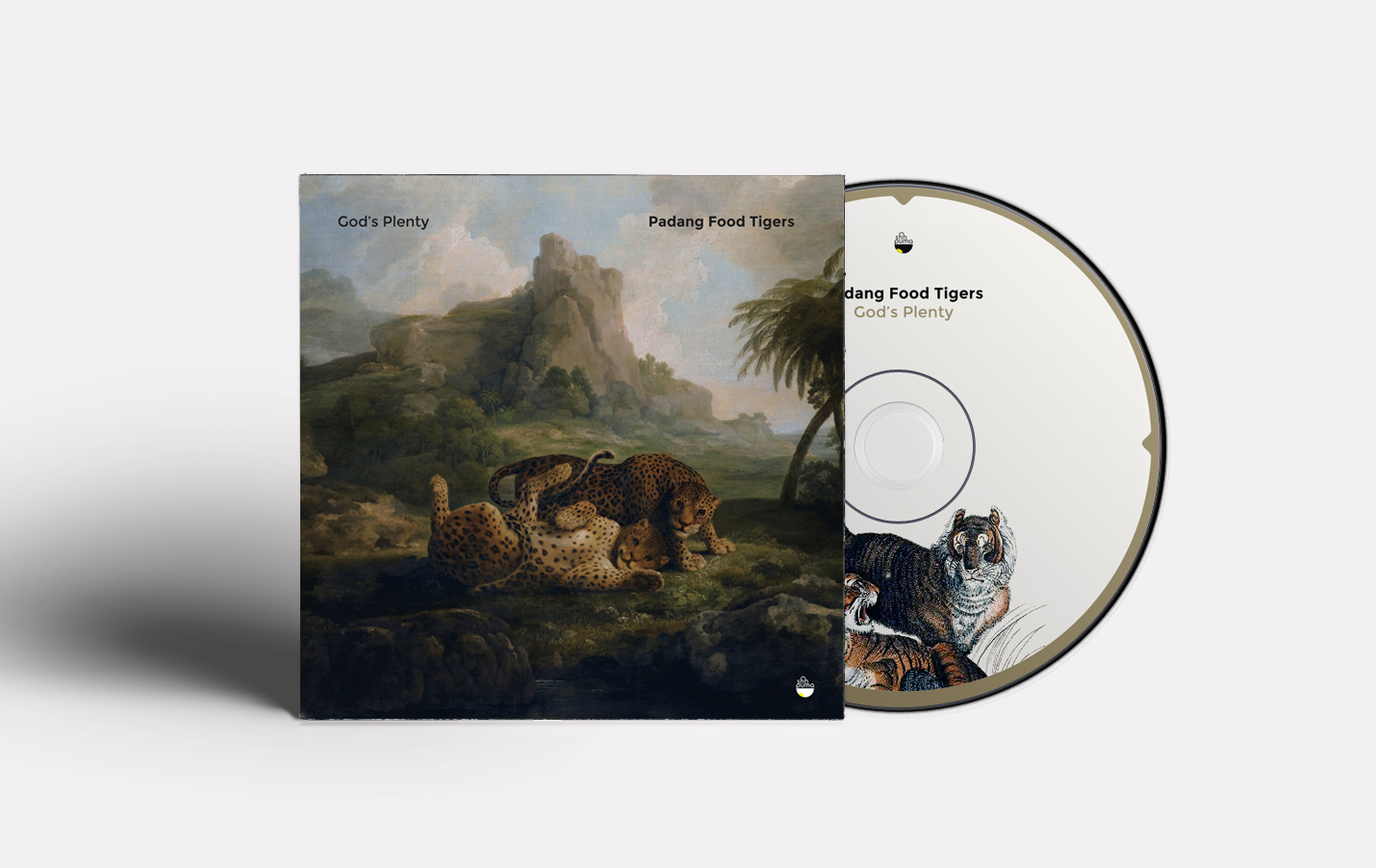 PADANG FOOD TIGERS – 'God´s Plenty'
The London duo of Stephen Lewis and Spencer Grady – introduce us to an enchanting world, often surreal, ambient-folk tapestry full of dreamlike reveries and poignantly real memories. Although the music is deeply rooted in blues and folk, we can hear echoes of Ry Cooder or Virginia Astley, their approach transcends anything you have listened to before. Magical.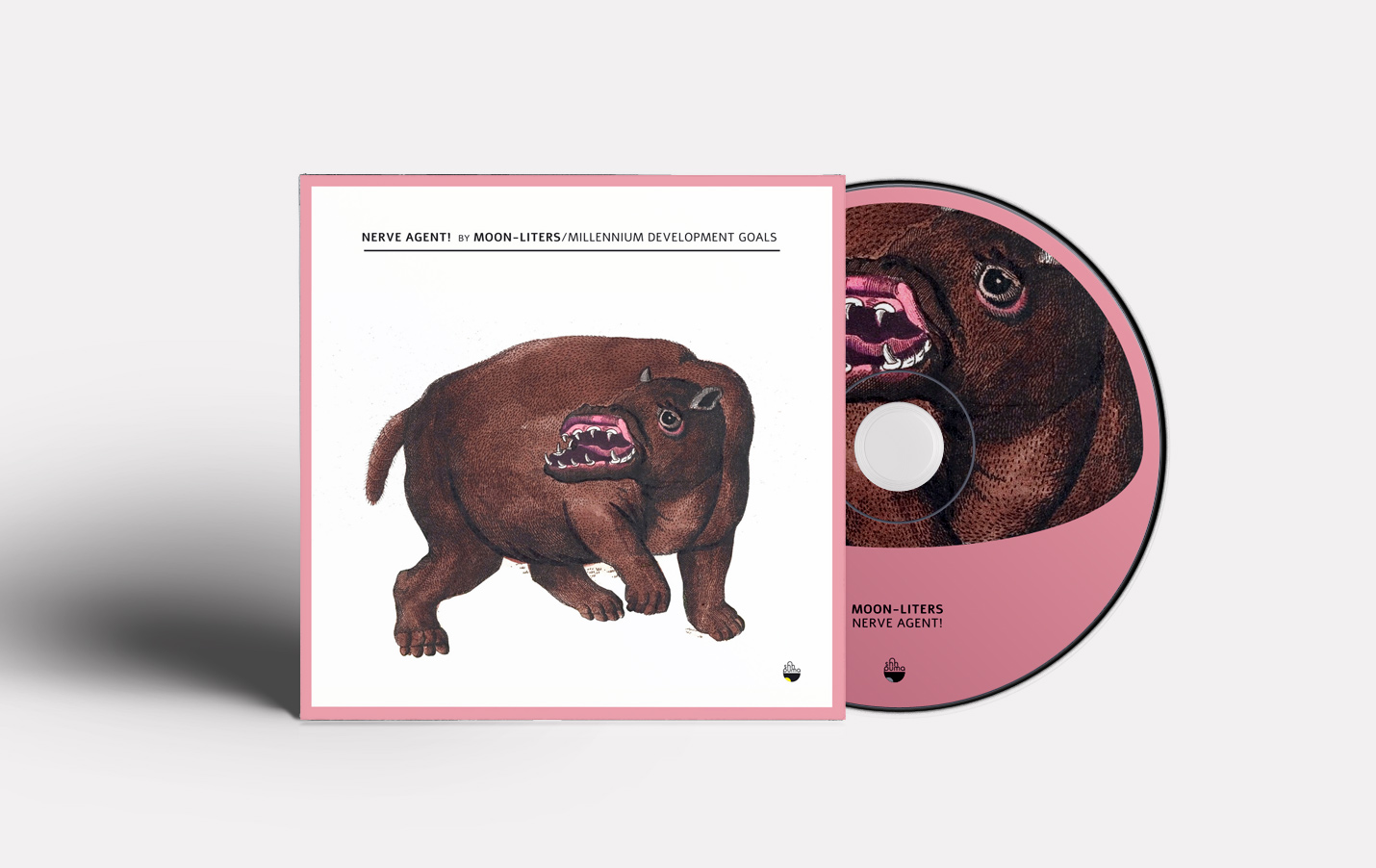 MOON-LITERS/MILLENNIUM DEVELOPMENT GOALS – 'Nerve Agent!'
Philadelphian D. Liedel offer us a peculiar blend of rock, jazz, electro, metal, hardcore punk, mambo and calypso. Don't let yourself be fooled by the familiar melodies, because anything can happen at any second in surprising ways. Authentic, grounded and profoundly popular.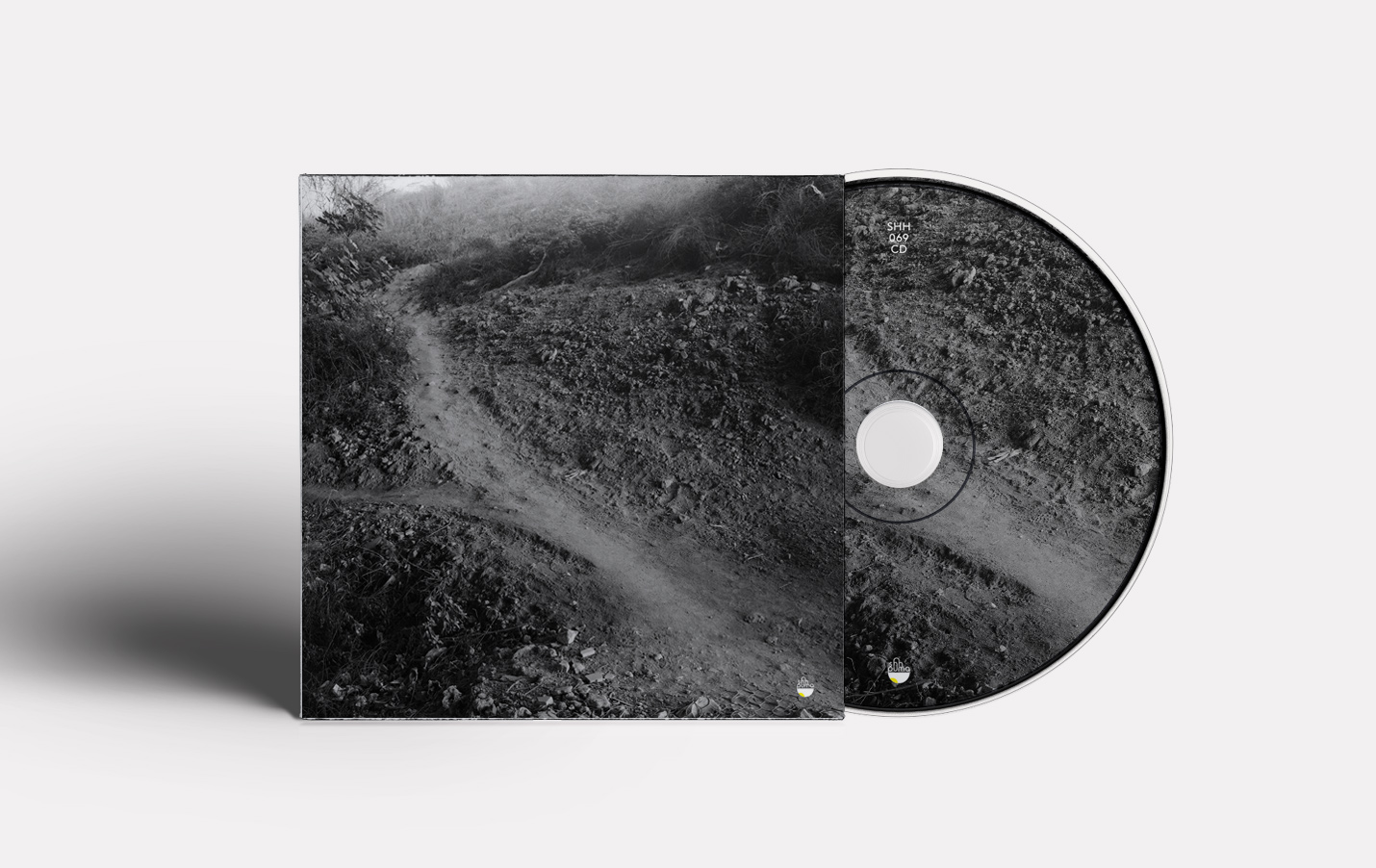 LUIS LOPES LOVE SONG – 'Emmentes'
Third opus of Luís Lopes Love Song series on Shhpuma, this time with only a nylon-stringed acoustic guitar. Since the amount of devotion and give of self that Lopes always puts in is music the result is an intimate, profound and beautiful music.